The Ojibwe Spirit Horse, or Lac Lacroix Pony, is unique to all other horse breeds in the world. 
Through oral traditions, passed down by the Anishinabe or Ojibwe people, we are told that this horse was here with the Ojibwe People before colonization and contact with Europeans. This history is now being studied and corroborated by outside sources which cite the fact that the Ojibwe Spirit Horse has a different physical structure than all other horse breeds, which indicates it would have developed separately from them.
History of the Spirit Horse
The Ojibwe Spirit Horse lived and traveled with Ojibwe people throughout their history and was a large physical and spiritual presence amongst our people for generations. After colonization and contact with Europeans, the Spirit Horse population declined steadily. It reached an all-time low in the 1970s with only 4 remaining breed members alive. Through these 4 remaining horses, a few dedicated people were able to start a breeding program with a goal of bringing back this beautiful animal from extinction.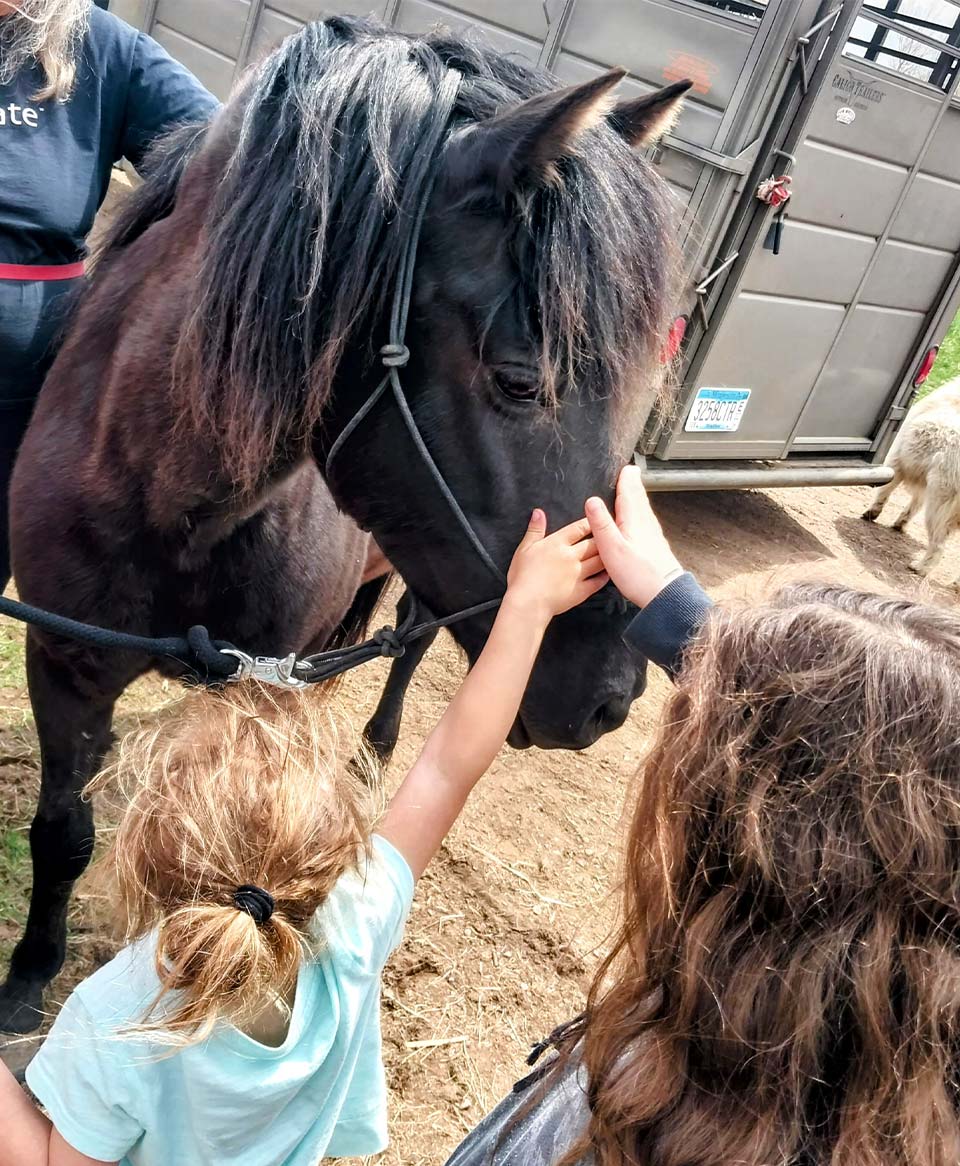 Ojibwe Horses & Native Wise LLC
Because of this work, we now have 200 breed members and rising. At Native Wise LLC, we are proud to participate in this program and help to restore this beautiful horse to its original homelands. The Ojibwe people share a special bond and spiritual connection with this horse that has remained unbroken. We currently have 2 Ojibwe Spirit Horses on our ranch named Shy Boy and Echo. We host community members and youth on our ranch to meet and reconnect to our long lost relative, the Ojibwe Spirit Horse. We look forward to a bright future with the revitalization of these horses, our people and a connection to our past and a part of our culture that has been lost."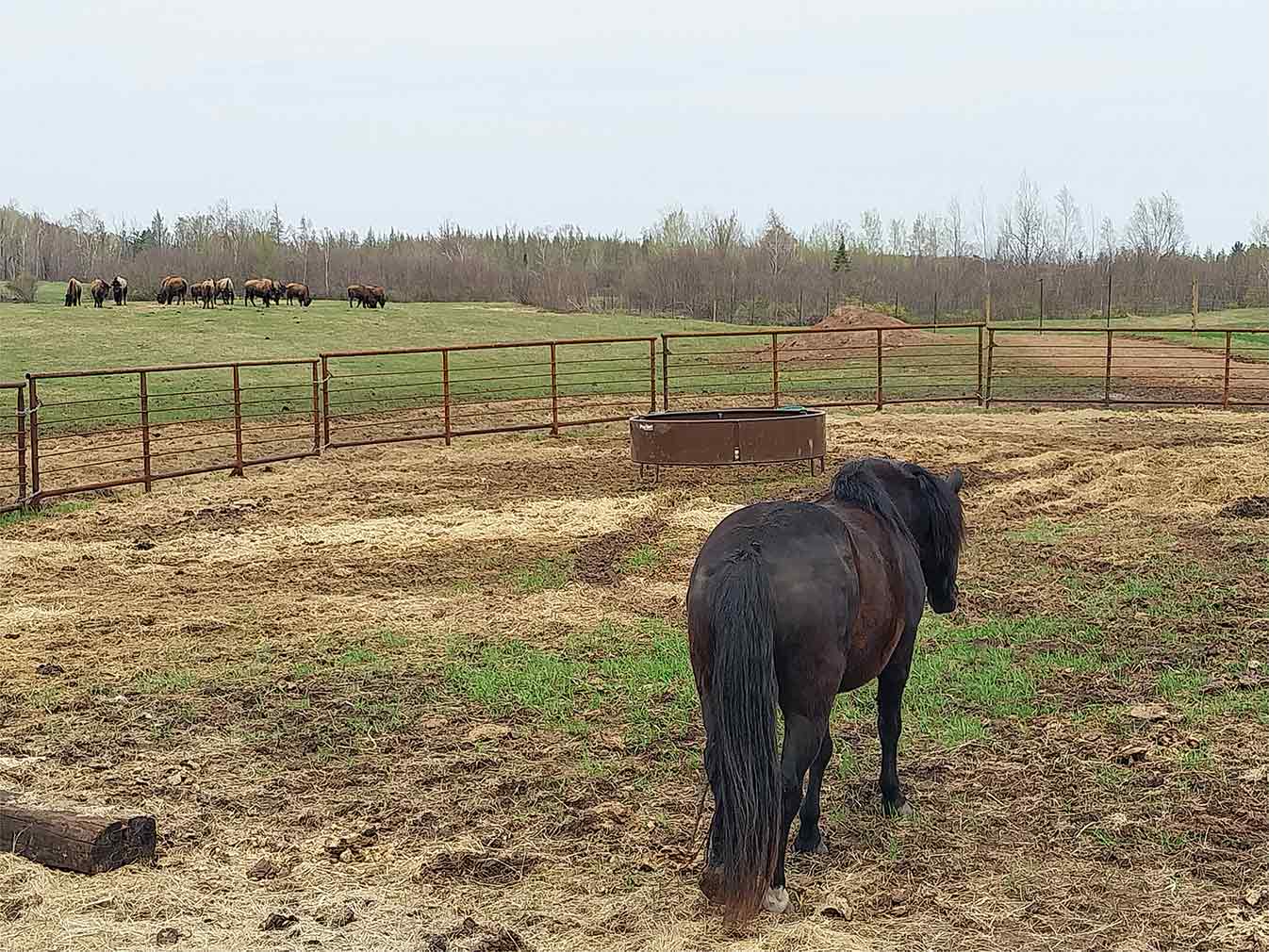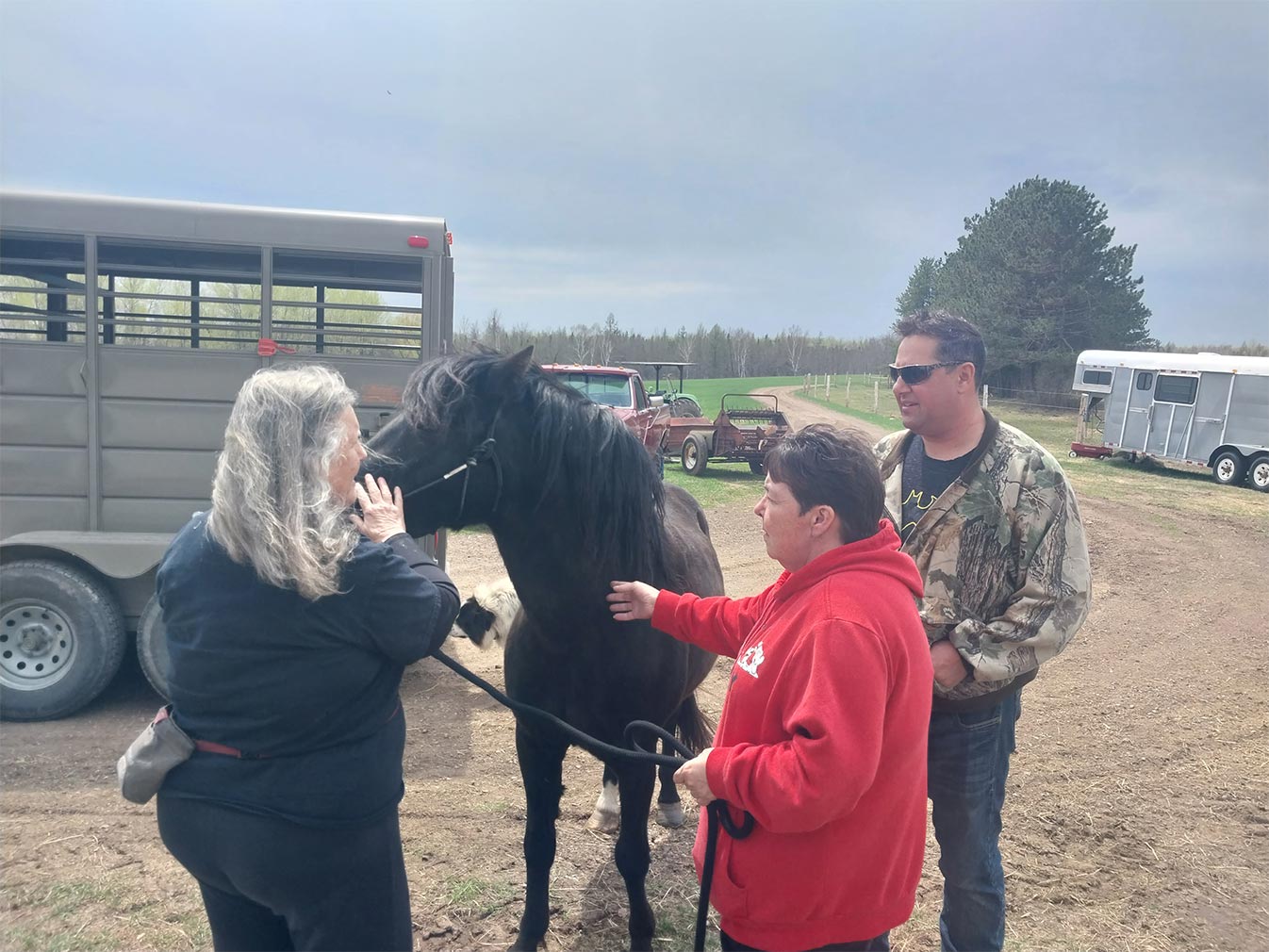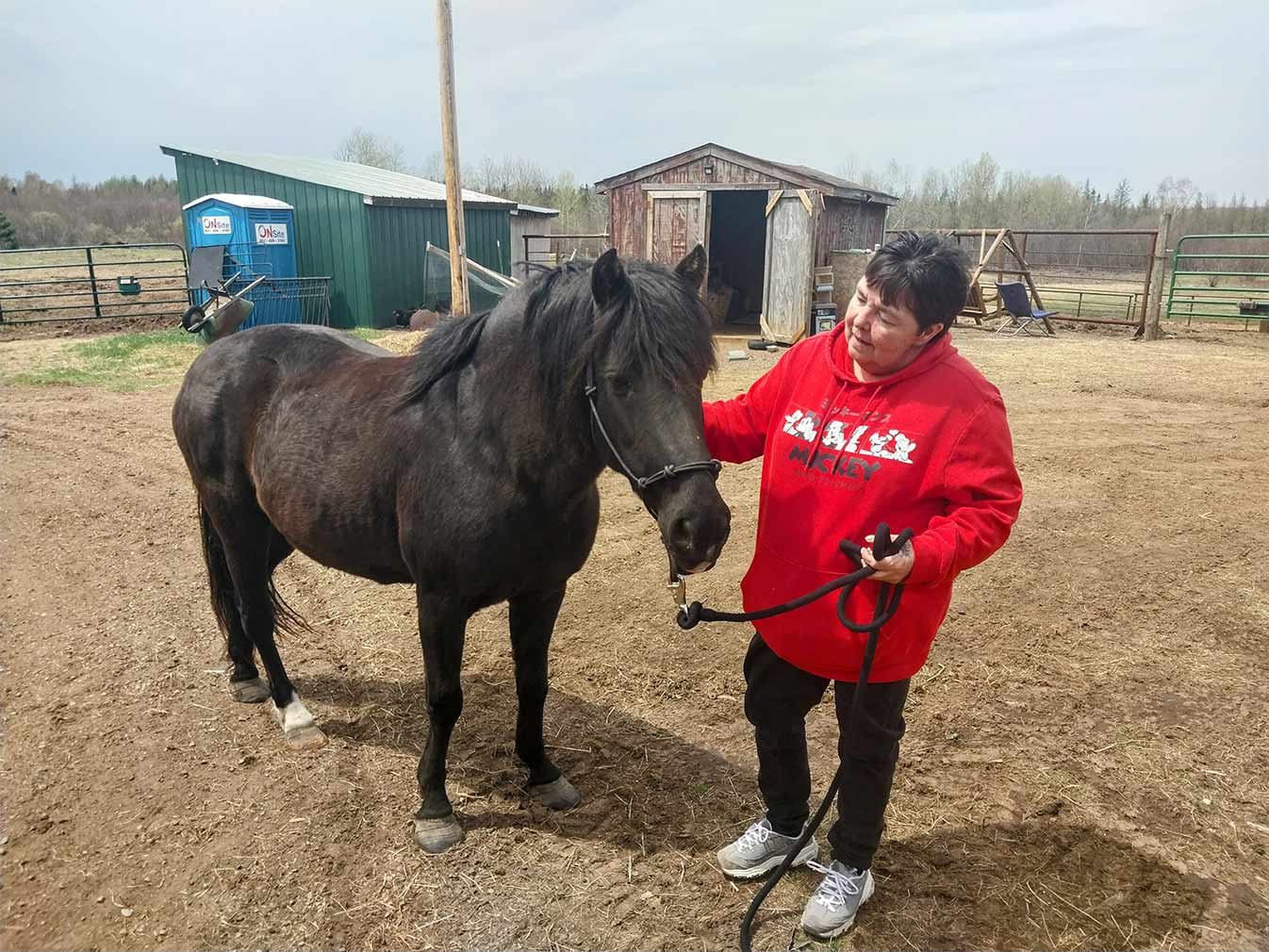 Learn more about Native Wise LLC